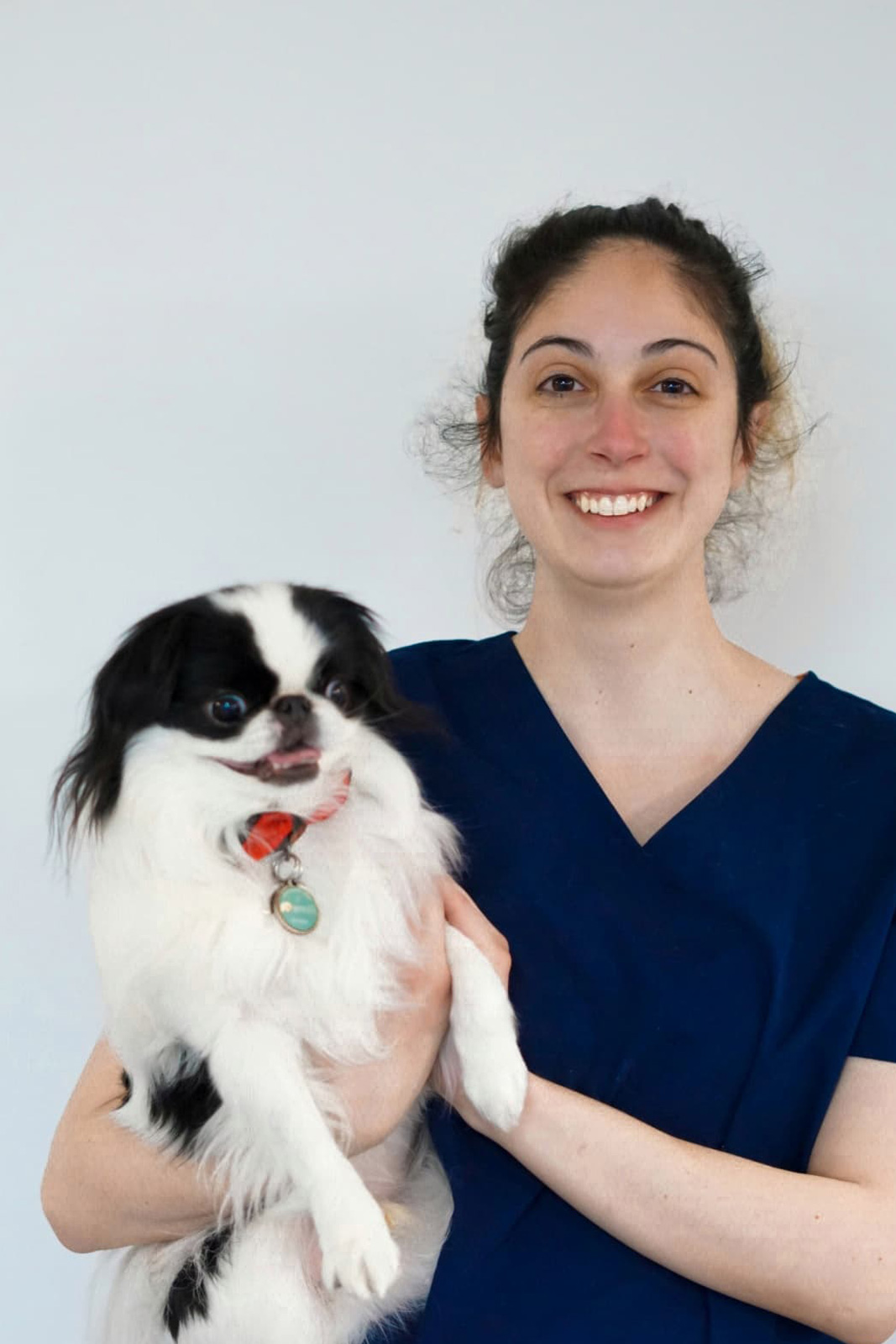 What does your pet mean to you?
I have three pets. A Japanese Spaniel named Mio, a Standard Schnauzer named Harley and a cat called Boss Cat. Mio is my very first dog. He is my faithful companion and my confidant. In fact, Mio accompanies me in all my daily activities. No matter what I do whether it be cooking or if taking a nap. In fact, this is true for all my pets. Having three animals is a bit like being Snow White in modern times.
What makes you, you? What makes you unique and indispensable at work, but also in your personal life?
I am who I am because of my good humor and my optimism. I think what makes me unique at work and in my everyday life is my overflowing energy.