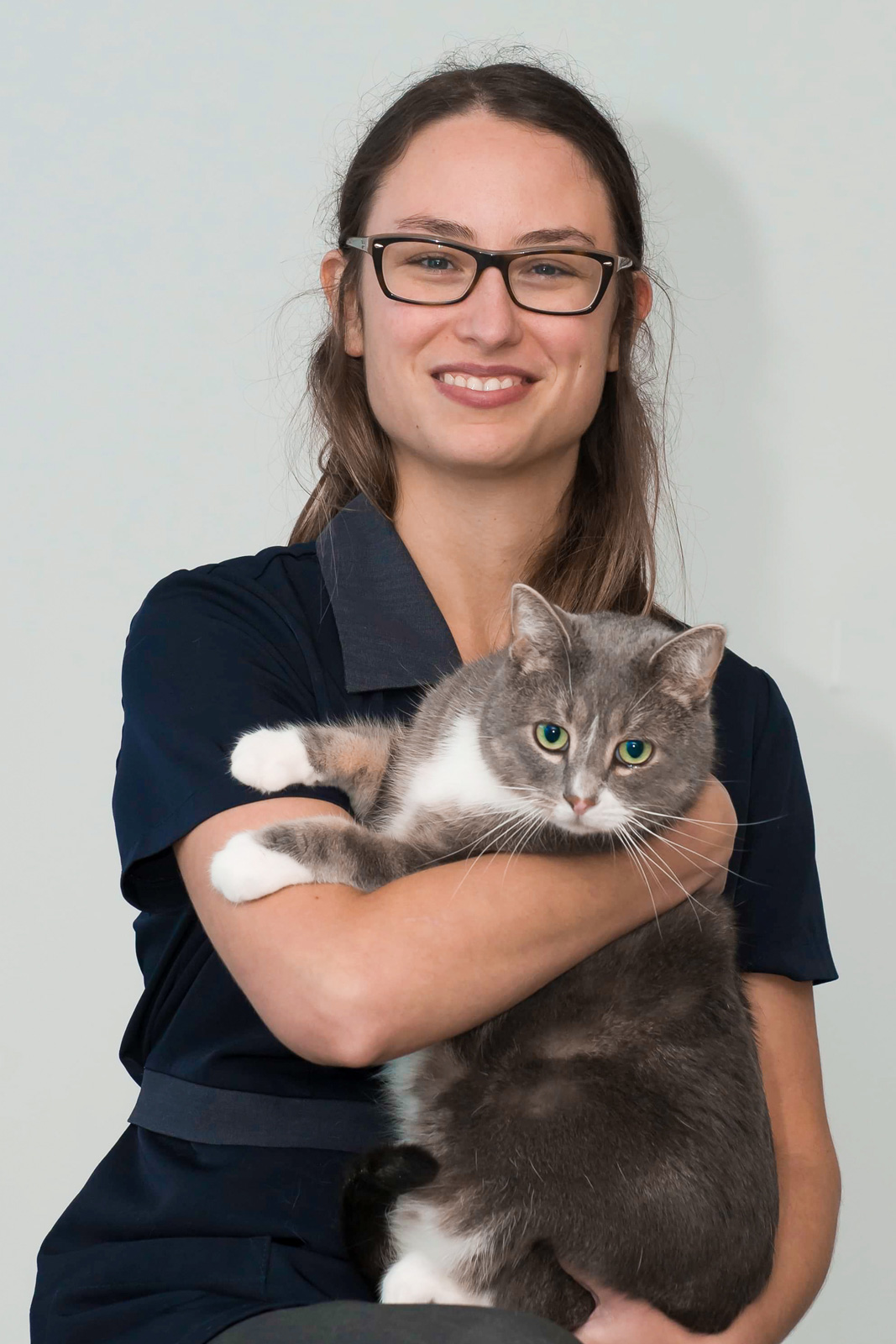 What does your pet mean to you?
Achille has been in my life since 2007. He is my first cat, but I often wonder if he really is one. He means a lot to me, I see him as a companion that I adore. My little monster is like a friend, a son and a lot more. He brings a lot of action into my life and I can't imagine life without him.
What makes you, you? What makes you unique and indispensable at work, but also in your personal life?
People often describe me as someone calm and patient. I always try to surpass myself to achieve my personal goals, most of them related to my job and to animals. I love helping others as much as possible.