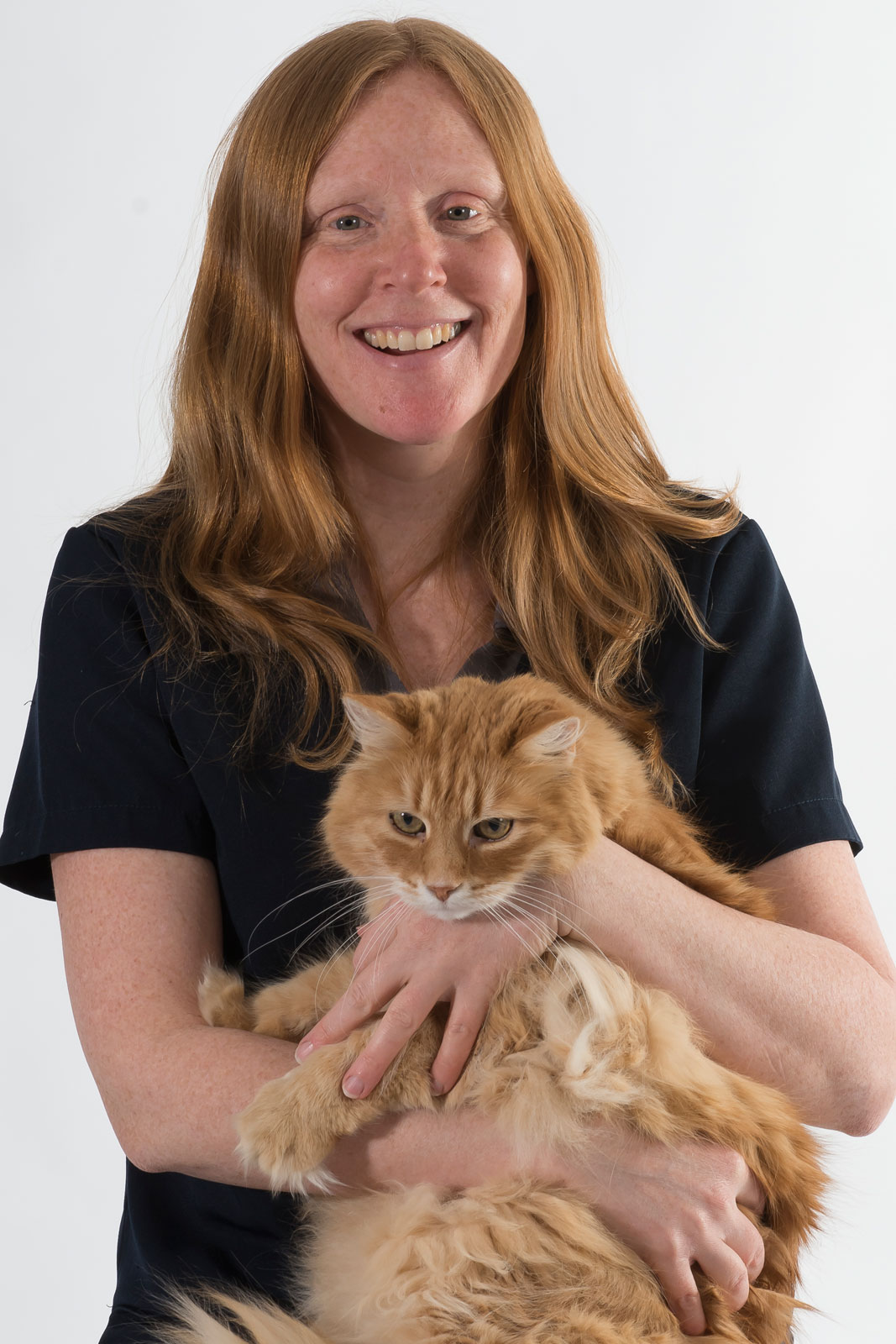 What does your pet mean to you?
I love Chaminou, he is a dear friend to my sons and to me. He is a family member and we all have a special bond with him. He is kind, funny and very affectionate.
What makes you, you? What makes you unique and indispensable at work, but also in your personal life?
As far back as I can remember I have been passionate about animals and I always knew I wanted to work with them. I have had cats all my life. I am naturally patient and gentle, which is very important when you work with animals. In my spare time I like to go camping, do yoga, be outdoors and spend time with my family and friends.