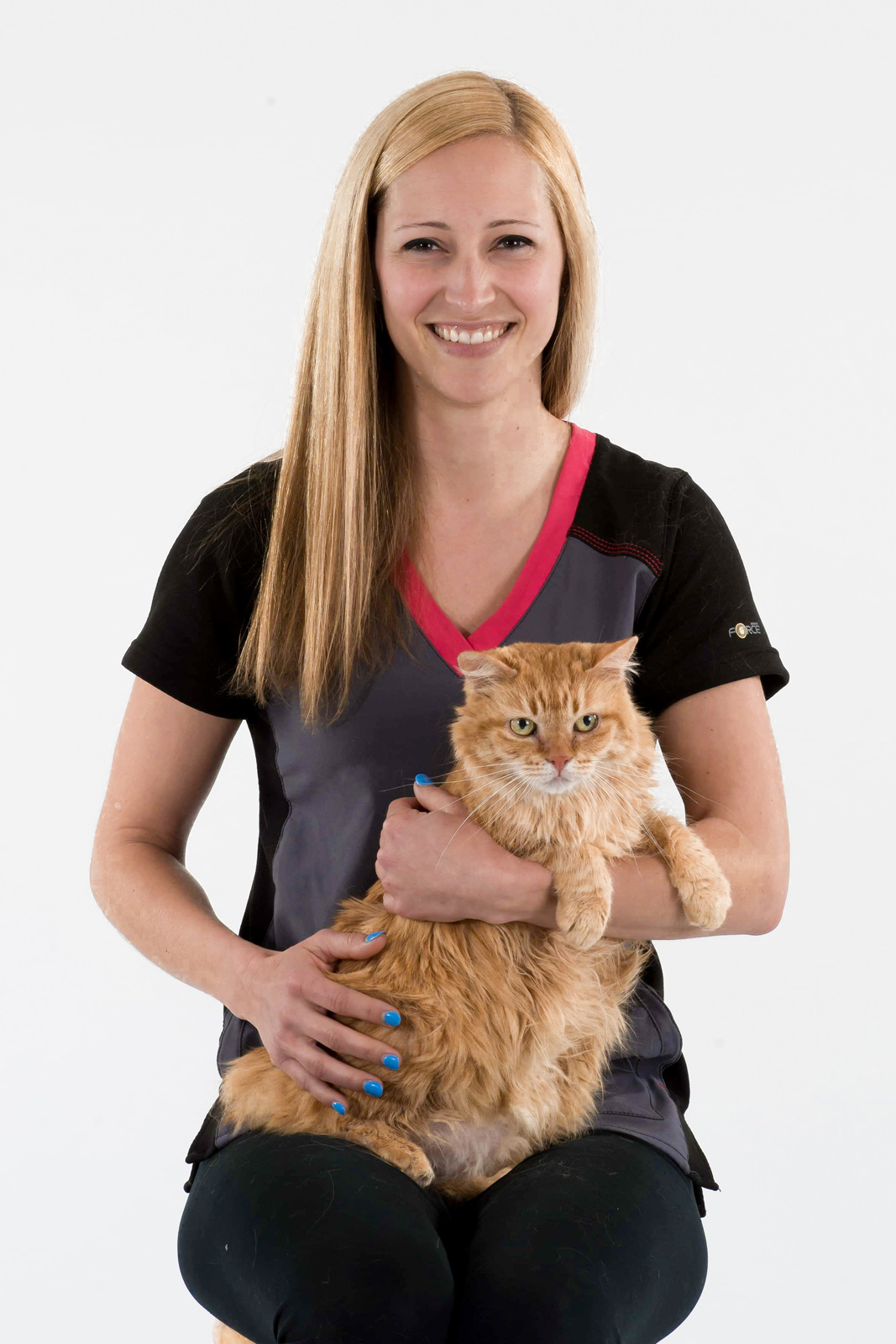 What do your pets mean to you?
My animals are very precious to me. They calm me and keep me company. They are my therapy.
What makes you, you? What makes you unique and indispensable at work, but also in your personal life?
I think what makes me a great veterinarian is my compassion and my empathy. I'm also a perfectionist so I especially love doing surgeries and I think it is where I excel. I have always loved animals. They are all precious to me and I treat them all like they are my own. In my free time I like to do Zumba, read and spend time with my family and my friends. I also really like to travel.