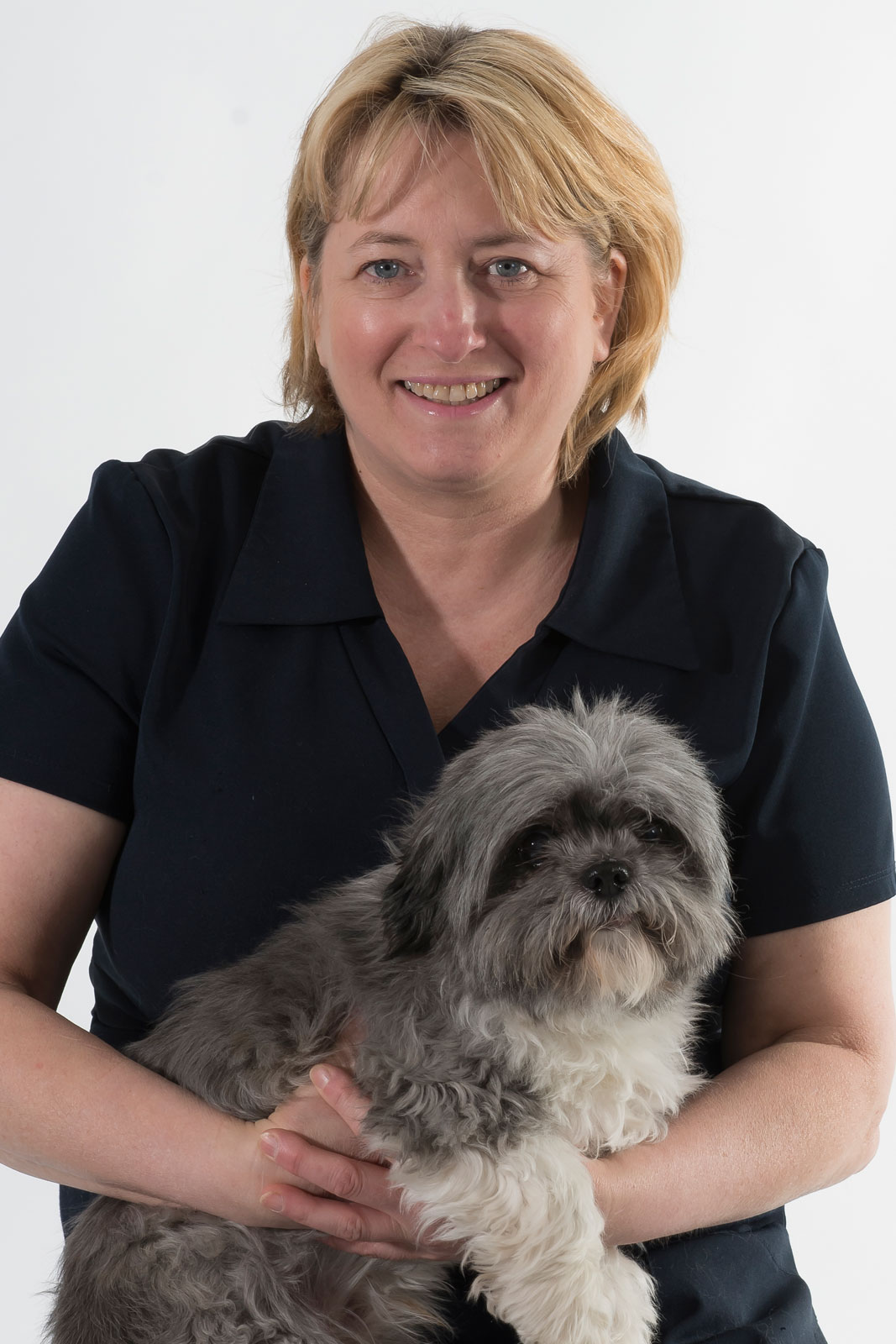 What do your pets mean to you?
My animals are like my children, I love them unconditionally and I make the majority of my choices according to them. They are my immediate family.
What makes you, you? What makes you unique and indispensable at work, but also in your personal life?
Ever since I was young, I've been passionate about animals. I always wanted to be a veterinarian. Originally, I wanted to treat horses or exotic animals and travel all over the world!
I eventually became a veterinary technician in 1992 and after adopting several pets I decided to work closer to home. I'm especially passionate about animal nutrition and animal behaviour. I enjoy attending conferences so I can stay up to date on new discoveries or techniques. My future goals are to become certified in feline behaviour and Fear-Free practices. In my free time I like to garden, spend time with my family and friends and I'm a really foodie. I also love watching movies and binging on TV series.